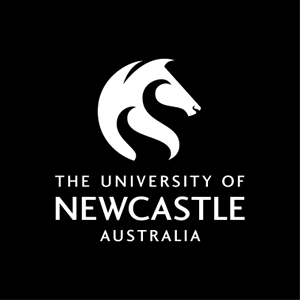 Course handbook
Description
This course examines cultural aspects of the German speaking countries which reflect the experiences of children and adolescents (i.e. Jugendkultur) in the twentieth century. A variety of text types are studied, such as film, children's books, popular history.
---
Availability
Not currently offered.
---
Learning outcomes
On successful completion of the course students will be able to:
1. Analyse the themes and techniques of film narrative.
2. Recognise linguistic features of German youth language.
3. Analyse the form and content of German children's books.
4. Compare and contrast the youth cultures of the German speaking countries with Australian youth culture.
5. Present their views on the above matters coherently in speech and writing.
---
Content
The course aims to provide an insight into German youth culture, with particular emphasis on the contemporary scene. Students will:
Engage in close reading various texts and text types, including film and children's books
Engage in wide reading of other text types, such as popular histories, articles interviews.
Engage in practical criticism of these texts
Express opinions about and give personal responses to texts
Relate phenomena in foreign cultures to the Australian cultural scene
---
Assessment items
Essay: Major Essay
Written Assignment: 4 Regular Assignments
Presentation: Oral Presentation