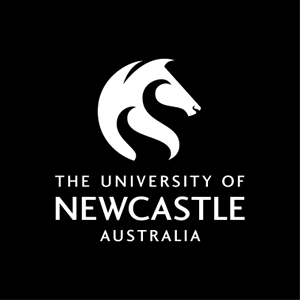 Course handbook
Description
Metallic resources underpin modern society. Australia is endowed with world-class resources of many essential commodities, including diamonds, gold, iron ore, manganese, copper, lead, zinc, tin and silver. Using many local examples, this course introduces students to the fundamental characteristics of metallic ore deposits. Emphasis is placed on understanding ore-forming processes in magmatic, hydrothermal and metamorphic environments and developing simple quantitative mathematical models that can used as tools for explaining observed ore deposit characteristics and as predictive guides to mineral exploration.
---
---
Learning outcomes
On successful completion of the course students will be able to:
1. Developed a knowledge base in understanding the origins of metallic ore deposits;
2. Developed professional skills of immediate use to a new graduate in the metals exploration industry;
3. Improved critical abilities and communication skills of students; and
4. Developed a systematic approach to solving complex problems.
---
Content
The course provides an overview of the major classes of metalliferous ore deposits formed by magmatic and hydrothermal processes. An emphasis is placed on discussing the processes involved in ore formation, establishing ore deposit 'models' and using the models as predictive tools in mineral exploration. The course demonstrates how many of the concepts of ore genesis integrate observations and data collected from a wide variety of geological fields, including igneous and metamorphic petrology, structural geology, mineralogy and geochemistry.
---
Assumed knowledge
GEOS2190; GEOS2170 & GEOS2200.
---
Assessment items
Tutorial / Laboratory Exercises: Laboratory Exercises
Presentation: Written Exercise and Oral Presentation
Formal Examination: Formal Examination
---
Compulsory Requirements
In order to pass this course, each student must complete ALL of the following compulsory requirements:
General Course Requirements:
Laboratory: Induction Requirement - Students must attend and pass the induction requirements before attending these sessions. - In order to participate in this course, students must complete a compulsory safety and/or fieldwork induction.
---
Contact hours
Callaghan
Laboratory
Face to Face On Campus 3 hour(s) per Week for Full Term
Lecture
Face to Face On Campus 3 hour(s) per Week for Full Term