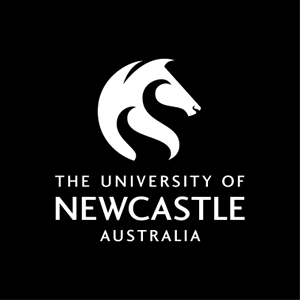 Course handbook
Description
The aim of this course is to enable students to reach an Upper Intermediate to Advanced level of communication in French and to develop their cultural awareness of the Francophone world. It is designed as a sequel to FREN3610; it builds on the four skills of language acquisition: Listening, Speaking, Reading and Writing.
---
---
Learning outcomes
On successful completion of the course students will be able to:
1. communicate in French at an Upper Intermediate to Advanced level commensurate with B1 to B2 of the Common Framework of the Reference for Languages.
2. demonstrate a critical understanding of key elements of Francophone culture.
3. demonstrate the capacity to think critically about language.
---
Content
The course uses audiovisual and digital materials to present the story of a number of French characters in authentic settings. This is the basis for the analysis and practice of grammatical, functional and cultural elements. It also places emphasis on developing the students' powers of expression in the oral and written codes.
---
Assumed knowledge
FREN3610
---
Assessment items
In Term Test: Written tests
In Term Test: Oral/Aural tests
Presentation: Group Presentation
Written Assignment: Written assignment
Formal Examination: Final Exam - closed book examination *
* This assessment has a compulsory requirement.
---
Compulsory Requirements
In order to pass this course, each student must complete ALL of the following compulsory requirements:
Course Assessment Requirements:
Formal Examination: Pass Requirement - Students must pass this assessment item to pass the course.
---
Contact hours
Callaghan
Lecture
Face to Face On Campus 4 hour(s) per Week for 13 Weeks
Optional workshops for 2 hours a week for self-directed study and/or support from lecturers.