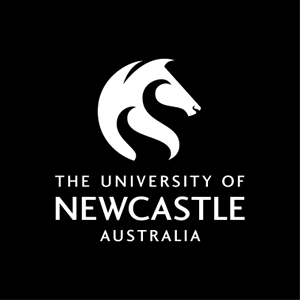 Course handbook
Description
Further intensive study of the language to improve vocabulary, pronunciation and grammar, with a view to developing self-expression both in writing and speaking.
---
---
Learning outcomes
On successful completion of the course students will be able to:
1. develop an advanced level of understanding of French grammatical structures;
2. develop sophisticated communication skills and strategies in French;
3. demonstrate an increased awareness of cultural and linguistic differences;
4. develop the capacity to think critically about language.
5. By the end of the course, students are expected to reach a level between B1 and B2 (Common Framework of Reference for Languages).
---
Content
A language course which places emphasis on developing the students' powers of expression in the oral and written codes.
---
Assumed knowledge
FREN2620 French at Intermediate II or equivalent
---
Assessment items
In Term Test: 2 oral assessments
In Term Test: 3 written tests
In Term Test: 3 small tests
Formal Examination: final exam - closed book examination *
* This assessment has a compulsory requirement.
---
Compulsory Requirements
In order to pass this course, each student must complete ALL of the following compulsory requirements:
Course Assessment Requirements:
Formal Examination: Pass Requirement - Students must pass this assessment item to pass the course.
---
Contact hours
Callaghan
Lecture
Face to Face On Campus 4 hour(s) per Week for 13 Weeks
Optional workshops for 2 hours a week for self-directed study and/or support from lecturers.