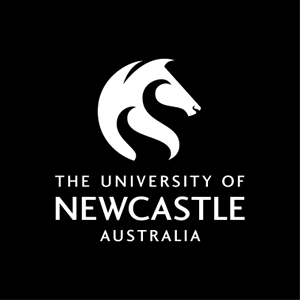 Course handbook
Description
Designed for those with little or no previous knowledge of French, this course introduces basic vocabulary and structures through a communicative approach.
---
On-Line from Callaghan
Semester 1 - 2017
Semester 2 - 2017
---
Learning outcomes
On successful completion of the course students will be able to:
1. demonstrate basic vocabulary, pronunciation and grammar sufficient to become functional at an elementary level, in written and spoken French;
2. develop a good understanding of French culture;
3. develop a sound intellectual and practical basis on which to build further study of French language, literature and culture.
---
Content
Introduces basic vocabulary and fundamental sentence structures using authentic linguistic/cultural materials;
Small group work concentrates on steadily building confidence and competence in the target language.
---
Assumed knowledge
Nil. This course is designed for students with no knowledge of the French language. Students who are already competent or native speakers of this language are encouraged to undertake 2000 or 3000 level courses for a more engaged learning experience.
---
Assessment items
Quiz: 3 online quizzes
In Term Test: 3 online tests
In Term Test: 1 either face to face or on line speaking test
Formal Examination: final exam - closed book examination *
* This assessment has a compulsory requirement.
---
Compulsory Requirements
In order to pass this course, each student must complete ALL of the following compulsory requirements:
Course Assessment Requirements:
Formal Examination: Pass Requirement - Students must pass this assessment item to pass the course.
---
Contact hours
Callaghan
Integrated Learning Session
Online 2 hour(s) per Week for 13 Weeks
Optional Face-to-face workshops (for self-directed study and/or support from lecturers) 2 hrs per wk for 13 wks (start in week 1) or optional online workshops (support from lecturers) 2 hrs per wk for 13 wks
Tutorial
Face to Face On Campus 2 hour(s) per Week for 13 Weeks starting in week 1
On-Line from Callaghan
Integrated Learning Session
Online 2 hour(s) per Week for 13 Weeks
Optional online workshops (support from lecturers) 2hrs per wk for 13 wks