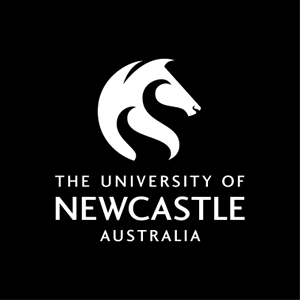 Course handbook
Description
FMCS4030 is studied in conjunction with FMCS4010, FMCS4020, and FMCS4040 which together comprise the full Film Honours program. The Honours program is the culmination of undergraduate teaching in the discipline of Film, Media and Cultural Studies. It provides for students who have distinguished themselves in this area at 1000-3000 level and wish to explore advanced approaches in the context of detailed studies. FMCS4030 builds on undergraduate study by providing an opportunity to conduct a piece of research designed by the student, under the supervision of a member of staff.
---
Callaghan
Semester 2 - 2017
Semester 2 - 2018
---
Learning outcomes
On successful completion of the course students will be able to:
1. understand the relationship between method and theory and to grasp their interrelatedness and commonalities,
2. understand the broader cultural conditions and their influence on methodology,
3. collect data in ways appropriate to the area of study,
4. read and analyse data and situate it in a larger theoretical frame of reference,
5. understand the issue of "ethics" in relation to research.
---
Content
Independent research based on the research proposal submitted in FMCS4020
---
Requisite
This course is only available to students enrolled in the Bachelor of Arts (Honours) or Bachelor of Social Science (Honours) programs.
---
Assumed knowledge
At least a credit average performance in film or cultural studies courses as a major sequence for the BA or BSocSci. Students must have qualified for admission to the BA or equivalent degree.
---
Assessment items
Written Assignment: Supervised work towards thesis
---
Contact hours
Callaghan
Individual Supervision
Face to Face On Campus 1 hour(s) per Fortnight for Full Term