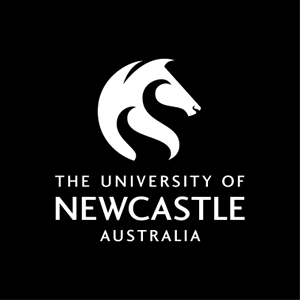 Course handbook
Description
This course is studied in conjunction with FMCS4020, FMCS4030, and FMCS4040 which together comprise the full Film Studies Honours program. The Honours program is the culmination of undergraduate teaching in the discipline of Film, Media and Cultural Studies. It provides for students who have distinguished themselves in this area at 1000-3000 level and wish to explore advanced approaches in the context of detailed studies. FMCS4010 builds on undergraduate study by providing an opportunity to investigate the texts, practices, theories and concepts that have shaped the experience of film and cinema, both past and present, at an advanced level or in areas not covered previously.
---
Availability
---
Learning outcomes
On successful completion of the course students will be able to:
1. Use the theoretical tools necessary to critically analyze their roles as the interpreters, consumers, and producers of film and media culture
2. Compare and contrast different approaches to understanding mediated culture
3. Explain and appraise central questions in the field of film, media and cultural studies
---
Content
Film: Critical Perspectives will challenge accepted theories and critical practices in order to open up new ways of thinking about media and culture. Course topics may include:
Theory in perspective
The Frankfurt School, Founding Critical Theory
Authorship and its Contested Discontents
Re-theorizing Television
Discourse, Post-colonialism and Whiteness
Past present and future of identity theory
Perspectives on Gender
And other contemporary topics as appropriate.
---
Requisite
This course is only available to students enrolled in the Bachelor of Arts (Honours) or Bachelor of Social Science (Honours) programs.
---
Assumed knowledge
At least a credit average performance in film or cultural studies courses as a major sequence for the BA or BSocSci. Students must have qualified for admission to the BA or equivalent degree.
---
Assessment items
Essay: Essays
---
Contact hours
Callaghan
Seminar
Face to Face On Campus 2 hour(s) per Week for Full Term