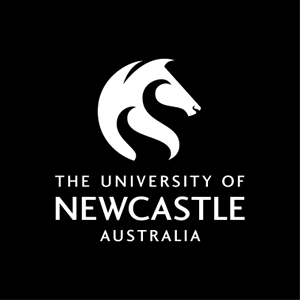 Course handbook
Description
This course explores technological, aesthetic, political, conceptual and cultural shifts in contemporary world cinema through the detailed examination of a number of important films and related scholarship from the recent past. Appropriate theoretical, analytical and historical perspectives are applied to the films in order to both highlight the complex changes in global cinema practices, reception and discourse, and address the specificity, diversity, and cross-cultural interconnectedness of what is increasingly studied as a global art-form. Each week we will investigate a film and set of analytical concepts by paying close attention to a specific cultural context and the complex ways local, national and regional experiences and practices relate and play out within an increasingly 'globalised' world.
---
Availability
Not currently offered.
This Course was last offered in Semester 1 - 2016.
---
Learning outcomes
On successful completion of the course students will be able to:
1. Critical engagement with recent technological, aesthetic, cultural and political shifts within the global film industry, medium or art-form;
2. Appreciation of the specific ways contemporary films are positioned both as emerging from within specific cultural contexts and as cross-cultural products for consumers within world media markets;
3. Awareness of the complex and diverse nature of contemporary cinema with challenging aesthetic, conceptual, philosophical and political implications;
4. A developed ability to apply appropriate theoretical, historical and interpretive methodologies to specific film texts; and
5. Well-developed analytical and communication skills appropriate to advanced undergraduate study through closely studying films in the context of the above approaches.
---
Content
Course topics may include:
recent films selected from a variety of different regions, nations and cultures across Asia, Africa, Europe, America and the Middle East;
the rich contemporary history of global filmmaking outside of familiar Hollywood models;
such films as suggesting complex technological, industrial, aesthetic and cultural representational systems;
theoretical, analytical and historical approaches appropriate to the study of contemporary cinema;
the changing cultural, aesthetic and economic interface between national, regional and global cinemas and experience; and
the dialectical relationships between new and old, innovation and tradition, 'us' and 'them', 'the West and the rest', self and other.
Or other contemporary topics as appropriate.
---
Assumed knowledge
60 units of 1000 level courses
---
Assessment items
Journal: Journal x2
Written Assignment: Film Analysis
Essay: Major Essay