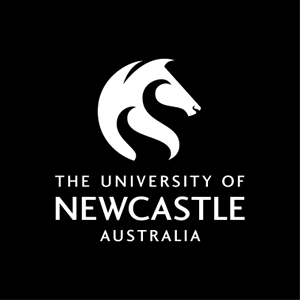 Course handbook
Description
Involves a critical and historical survey of documentary as a reportorial, experiential, persuasive, and aesthetically diverse form of film.
---
---
Learning outcomes
On successful completion of the course students will be able to:
1. An understanding of the history and different forms of documentary film.
2. Knowledge of the major theoretical positions and aesthetic debates in the area
3. The ability to relate questions of ethics and interpretation to the functioning of the media in the contemporary world.
---
Content
This course involves an examination of the various styles, aims, and methods of the documentary approach to filmmaking. In doing so it explores such topics as:
the relationship between documentary film, memory, history, politics and social reality;
usage and function of experts, witnesses, archive footage and narrators;
the responsibility of the filmmaker to his/her filmed subjects as existing within a specific social context, and, the relationship between 'the public's right to know' and the individual on-screen subject's right to privacy; and
ways by which new forms and technologies erode traditional boundaries between documentary, narrative, and experimental film, in the process undermining documentary's traditional claims to truth-telling.
---
Assumed knowledge
20 units 1000 level film courses.
---
Assessment items
Journal: Weekly Journal
Written Assignment: Film Analysis
Essay: Major Research Essay
---
Contact hours
Callaghan
Film Screening
Face to Face On Campus 2 hour(s) per Week for Full Term
Seminar
Face to Face On Campus 2 hour(s) per Week for Full Term
A seminar combines lecture material and group discussion.