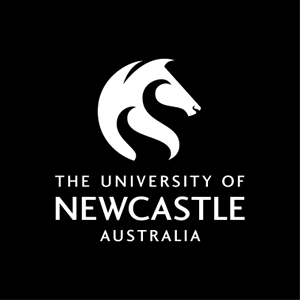 Course handbook
Description
This course analyses emerging political and ethical considerations of the body - how we care for the body and how we interpret the body - in contemporary culture. Through selected works from cultural theory we will explore differing understandings of the 'natural' body, and how this influences configurations of self and other. Topics will include power, performance, embodiment, materiality, and body modification.
---
Availability
Not currently offered.
---
Replacing course(s)
This course replaces the following course(s): CULT3300. Students who have successfully completed CULT3300 are not eligible to enrol in FMCS3200.
---
Learning outcomes
On successful completion of the course students will be able to:
1. Interpret the body as a social construction
2. Locate key areas of technological development that have contributed to the problematic of the body in contemporary culture
3. Identify significant areas of art and science that focus on the relationship of ethics and politics towards the body and culture
4. Apply theoretical analyses to areas involving technology, body, art and performance.
---
Content
Course topics may include:
Materiality and Embodiment
Technology and the body
Body modification
Body ethics and politics
Reading may include the work of Michel Foucault, N. Katherine Hayles, Donna Haraway, Iris Marion Young, Martha McCaughey, Elizabeth Grosz, Susan Bordo, Kathy Davis.

Or other similar topics, as appropriate.
---
Requisite
This course replaces CULT3300. If you have successfully completed CULT3300 you cannot enrol in this course.
---
Assumed knowledge
60 credit points at 2000 level
---
Assessment items
Written Assignment: Written exercise
Journal: Weekly online posts