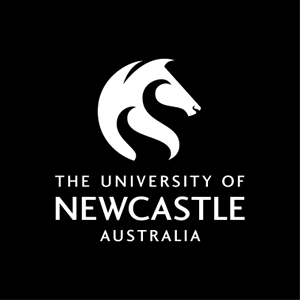 Course handbook
Description
Television has an enormous impact on our society. Most people watch television everyday, and for many of us, television is a key source of both information and entertainment. This subject asks students to think critically and seriously about television; its histories; how it is produced and distributed; what shapes, drives and influences its programming; and what it shows us about our society and culture. The course will look at the different perspectives from which television has been studied, and explore different aspects of television, from textual studies of particular popular series through to introducing concepts such as flow, broadcasting and narrowcasting, and looking at how new technologies affect television viewing experiences.
---
Availability
Not currently offered.
This Course was last offered in Semester 2 - 2016.
---
Replacing course(s)
This course replaces the following course(s): CULT3340. Students who have successfully completed CULT3340 are not eligible to enrol in FMCS2201.
---
Learning outcomes
On successful completion of the course students will be able to:
1. Critically analyse television texts and their contexts.
2. Explain the different ways in which scholars engage with television.
3. Demonstrate knowledge of historical and contemporary influences on television.
4. Formulate proposals for original research projects and undertake scholarly research.
---
Content
Course topics may include:
Television narrative forms
National television industries
International co-production and globalised distribution
Social representation on television
Broadcasting and narrowcasting
The transformation of television viewing by new technologies
Television reception studies
or other similar topics, as appropriate.
---
Requisite
This course replaces CULT3340. If you have successfully completed CULT3340 you cannot enrol in this course.
---
Assumed knowledge
60 units at 1000 level
---
Assessment items
Written Assignment: Assignment 1
Written Assignment: Assignment 2
Journal: Journal