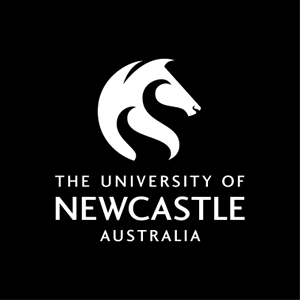 Course handbook
Description
This course examines the ways that popular music provides not only entertainment, but a common space for the personal, social and political experiences of youth. It will consider the cultural roles of music and musicians, and the ways in which music is interpreted and used by listeners in a variety of contexts. The course is web based. Students work on line using Blackboard resources and activities.
---
Availability
---
Learning outcomes
On successful completion of the course students will be able to:
1. Critique the roles of music in culture.
2. Explain the ideological assumptions of music culture.
3. Apply cultural theories in independent research on music
---
Content
The course focus is the role that music plays in individual lives, and in a culture. The course topics may include:
Music as social practice.
Music histories.
Music styles and genres.
Music subcultures.
Music and technologies.
And other contemporary topics as appropriate
---
Assumed knowledge
20 units of 1000 level courses
---
Assessment items
Online Learning Activity: Music and Culture blog or wiki
Project: My Music Project
Project: Project
---
Contact hours
Online
Online Activity
Online 1 hour(s) per Week for Full Term
Seminar
Online 2 hour(s) per Week for Full Term