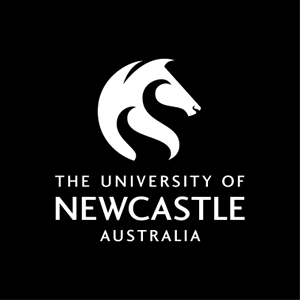 Course handbook
Description
This course provides a scientific underpinning of nutrition for health, fitness and sport. The course covers a range of topics including dietary guidelines, measuring nutritional status, assessment of energy requirements, protein and amino acid needs, water and fluid balance, nutritional considerations before, during and after exercise, weight management and nutrition supplements.
---
On-Line from Ourimbah Cmp
Semester 2 - 2017
Semester 2 - 2018
Summer 2 - 2018
---
Learning outcomes
On successful completion of the course students will be able to:
1. Complete dietary intake analysis to provide recommendations regarding energy balance and nutrient intake
2. Provide recommendations regarding weight loss/gain to benefit health, fitness and athletic performance
3. Provide advice on nutritional changes that may offer positive benefits for health and athletic performance (before, during and following exercise).
4. Be aware of various kinanthropometric methods and their limitations.
5. Be familiar with the Joint Position Statement of Exercise & Sport Science Australia (ESSA) and Dieticians Association of Australia.
---
Content
Function of macronutrients and micronutrients
Methods for assessing dietary intake
Comparison of kinanthropometry techniques
Estimation of energy requirements for health and exercise
Weight loss strategies for health and exercise
Nutrition prior to exercise
Hydration and nutrition during exercise
Nutrition for recovery from exercise
Protein and amino acid supplementation
Aetiology of obesity and nutritional interventions for improving health
Supplements and sports foods
Vitamin, mineral and antioxidant needs of active individuals
Nutrition needs for special populations:
Joint Postition Statement of Exercise and Sport Science Australia (ESSA) and Dieticians Association of Australia.
---
Assumed knowledge
FSHN1030 Introduction to the nutritional, physical and psychological aspects of wellness.
---
Assessment items
Written Assignment: Essays / Written Assignments
Formal Examination: Examination: Formal
Quiz: Quiz - Class
---
Contact hours
On-Line from Ourimbah Cmp
Online Activity
Online 2 hour(s) per Week for Full Term
Self-Directed Learning
Online 2 hour(s) per Week for Full Term