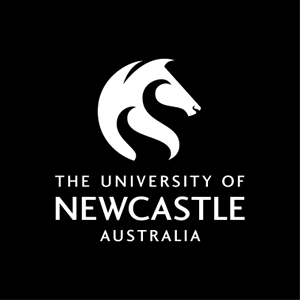 Course handbook
Description
Information Technology is designed to develop computing knowledge and skills for university study and beyond. The course covers a range of computer terminologies and concepts including hardware, software, communications and networks. The course also develops practical skills in the use of relevant software packages. A particular emphasis is placed on the role computers play in the management of data and information.
---
---
Learning outcomes
On successful completion of the course students will be able to:
1. Develop knowledge and skills for efficient computing in a tertiary environment.
2. Provide explanation and promote understanding of a broad range of computer terminologies and concepts.
3. Increase student awareness and skill across a range of relevant software applications for study, communication and business.
4. Build familiarity with database theory and establish basic skills in database design.
---
Content
University Computing: familiarisation with the University's computing environment; exploration of commonly used tertiary teaching and learning tools.
Database: terminology related to database use and structure; use of a database package, such as Microsoft Access and its facilities; introductory relational database design.
Information Systems: overview; components; ethics.
Hardware: components; functions.
Software: divisions; roles.
Networks and communications: LANs, WANs and International networks; the use of the Internet for commerce; the use of networks for social and business communication.
Current computer issues.
History and development of the computer.
---
Requisite
This course is only available to students who are active in the Newstep and Yapug Programs.
---
Assessment items
Case Study / Problem Based Learning: Case Scenario 1
Case Study / Problem Based Learning: Case Scenario 2
In Term Test: Theory Test
Presentation: Presentations
In Term Test: Final Practical Examination
Case Study / Problem Based Learning: Case Scenario 3
Formal Examination: Final Written Examination
---
Contact hours
Callaghan and Ourimbah
Computer Lab
Face to Face On Campus 2 hour(s) per Week for 12 Weeks
Lecture
Face to Face On Campus 1 hour(s) per Week for 12 Weeks