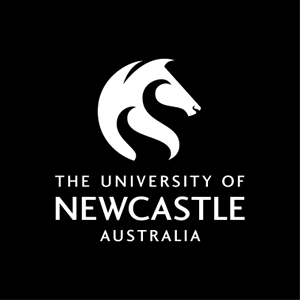 Course handbook
Description
Applies the principles of Epidemiology and Biostatistics in a very practical manner to improve clinical decision making. The course also provides an opportunity to develop research skills which are essential for investigating important clinical and population based health problems.
---
Availability
---
Learning outcomes
On successful completion of the course students will be able to:
1. Access evidence based information to inform clinical practice;
2. Understand the properties and evaluation of health outcomes at an individual and population level;
3. Understand the relationship between the natural history of disease and prognosis and the factors that influence the natural history of disease;
4. Apply concepts relating to the principles and practice of screening for early diagnosis of disease;
5. Apply concepts relating to the selection and interpretation of diagnostic tests;
6. Express evidence in terms of risk in ways useful to both clinicians and patients;
7. Apply the concepts of health social science to clinical practice and research;
8. Analyse variations in clinical practice and understand ways to reduce variations in clinical practice to improve health outcomes, including the use of clinical guidelines;
9. Identify and address relevant ethical issues when undertaking clinical research.
---
Content
The course content includes the following learning modules:Module 1. Introduction to Evidence-Based MedicineModule 2. Measurements of Health OutcomesModule 3. Natural HistoryModule 4. ScreeningModule 5. Diagnostic TestsModule 6. Applying Measures of Effect to your PatientModule 7. Health Social Science and Qualitative MeasuresModule 8. Variations in Clinical Practice and Clinical GuidelinesModule 9. Ethical and legal Issues in Human Experimentation
---
Assessment items
Written Assignment: Written Assignments (x3)
---
Contact hours
WebLearn GradSchool
Online Activity
Online 2 hour(s) per Week for Full Term
Self-Directed Learning
Self-Directed 8 hour(s) per Week for Full Term
Contact hours are an indication only.