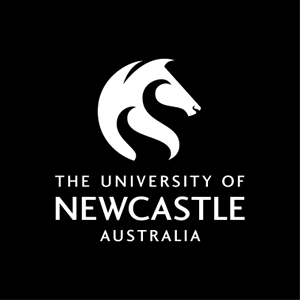 Course handbook
Description
Directed Study provides flexibility in student activity and topic selection, whilst demanding a high level of self motivation and organisation. Students must select a topic of work relevant to their intended undergraduate program. This course reinforces and develops the methodologies of academic writing and research, as well as oral presentation.
---
Availability
Not currently offered.
This Course was last offered in Semester 2 - 2016.
---
Learning outcomes
On successful completion of the course students will be able to:
1. Students will be expected to develop skills in research, using appropriate methodologies and resources.
2. Students must demonstrate an ability to work independently with minimal supervision.
3. Students must demonstrate competence in academic writing through submission of a final essay and an oral presentation.
---
Content
Preparation of a research essay based on student interest and relevance to the undergraduate program.
Attendance and participation in introduction to research lectures and tutorials.
Plagiarism, paraphrasing and internal referencing.
Selection of a research topic and a written outline of the general nature of the intended research.
Presentation of a 'mind map' of the key areas of research which also shows how these areas are related and connected.
Preparation of a research timeline.
An Annotated Bibliography.
Presentation of a written research essay of approximately 3000 words using appropriate academic format.
Presentation of an oral outline of the outcomes of the research.
Ongoing consultation with the supervisor.
---
Requisite
This course is only available to students if they have successfully completed EPHUMA112 and be active in the Yapug Program.
---
Assessment items
Essay: Major research essay
Journal: Reflective Journal
Proposal / Plan: Library Research and Essay Plan
Presentation: Oral presentations