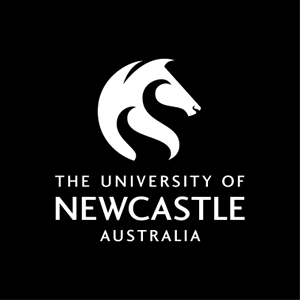 Course handbook
Description
Designed to provide Aboriginal and Torres Strait Islander students with the learning skills necessary for tertiary study.
---
Availability
---
Learning outcomes
On successful completion of the course students will be able to:
1. Review the assessment structures commonly used at The University of Newcastle.
2. Increase competence in reading and note-taking skills.
3. Increase confidence and competence in a range of written formats suitable for the commencement of tertiary study.
4. Improve listening, speaking and discussion skills.
5. Develop and improve computer skills.
6. Develop the ability to retrieve, synthesize, critically evaluate and present relevant information.
7. Develop and improve groupwork
8. Apply learning skills in order to improve various assessment techniques including essay writing, seminar presentations and examinations.
---
Content
This course is designed to provide students with the tertiary skills and aptitude necessary for successful tertiary study, on a personalised basis.
---
Requisite
To enrol in this course, students must be active in the Yapug Program.
---
Assessment items
Portfolio: Portfolio - Personalised Learning Plan
Written Assignment: Essay Plan
Presentation: Group Presentations
---
Contact hours
Callaghan
Lecture
Face to Face On Campus 1 hour(s) per Week for 12 Weeks
Tutorial
Face to Face On Campus 2 hour(s) per Week for 12 Weeks