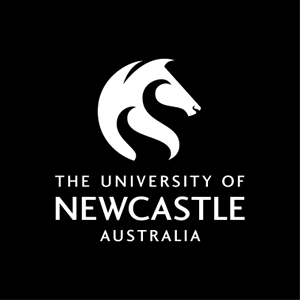 Course handbook
Description
Introduction to Health Professional Studies I introduces students to basic scientific and health professional principles involving the environment and culture. The course investigates and teaches the students about the maintenance of human health, incorporating learning of the human body system and investigates the social, cultural and political environment for professional practice in the health discipline.
---
Availability
---
Learning outcomes
On successful completion of the course students will be able to:
1. Develop basic understanding of the biological and social sciences relevant to subsequent training in a health profession.
2. Be given opportunity to develop critical reasoning and independent learning skills.
3. Gain an understanding of the role of the health professional in society and the varying careers available within the field.
4. Develop a competence in academic and communication skills involving appropriate technologies and styles.
---
Content
Human biology and introductory pathobiology; normal structure and function (human anatomy, physiology and biochemistry) and reactions to stressors.
Problem solving strategies including problem identification, resource accession and critical analysis.
The health system and the roles of the various types of health professionals including comparative studies with other systems.
---
Requisite
To enrol in this course, students must be active in the Yapug Program.
---
Assessment items
In Term Test: In-class test 1
In Term Test: In-class test 2
Written Assignment: Student Own Learning Tasks (SOLT) 1
Written Assignment: Student Own Learning Tasks (SOLT) 2
Written Assignment: Student Own Learning Tasks (SOLT) 3
---
Contact hours
Callaghan
Lecture
Face to Face On Campus 1 hour(s) per Week for 12 Weeks
Tutorial
Face to Face On Campus 4 hour(s) per Week for 12 Weeks