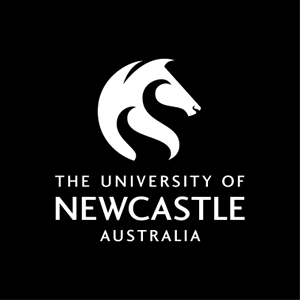 Course handbook
Description
This course builds knowledge and understanding of the discipline of English, encompassing the study of literature and the practice of creative writing. In particular, it enhances skills and capacities in developing a research proposal, and advances students mastery of disciplinary and practice aspects through writing assignments and engagement in discussion in seminars and workshops. The course includes discussions of theoretical directions in English and creative writing and student presentations of a research proposal.
---
Callaghan
Semester 2 - 2017
Semester 2 - 2018
Ourimbah
Semester 2 - 2017
Semester 2 - 2018
---
Learning outcomes
On successful completion of the course students will be able to:
1. Demonstrate advanced comprehension of contemporary issues in English and/or creative writing;
2. Apply advanced critical thinking and judgement to complex problems in a variety of contexts in literary scholarship and/or creative writing;
3. Demonstrate advanced analytic skills necessary to undertake research on topics in English and/or in creative writing;
4. Demonstrate enhanced disciplinary knowledge in literary criticism and/or creative writing.
---
Content
Literature review or reflective essay
Close study and discussion of texts and readings
Advanced skills development:
Informal oral presentation and discussion
Essay writing
---
Requisite
This course is only available to students enrolled in Bachelor of Arts (Honours)
---
Assumed knowledge
A major in the discipline with a minimum credit grade average.
---
Assessment items
Essay: Essays
---
Contact hours
Callaghan and Ourimbah
Self-Directed Learning
Self-Directed 18 hour(s) per Week for Full Term
Seminar
Face to Face On Campus 2 hour(s) per Week for Full Term