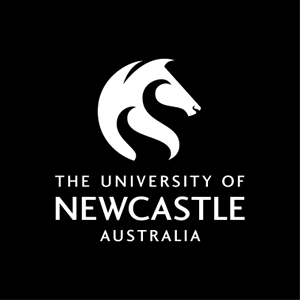 Course handbook
Description
This course offers an in-depth exploration of one aspect of literature from the English Renaissance, or Early Modern Period. Topics will vary from year to year, but might focus on a particular form (such as revenge tragedy or love poetry) or focus instead on a particular theme, such as sexuality and gender, religious conflict, or death and mourning. Students will be introduced to major theoretical and methodological approaches to the field and will be encouraged to undertake advanced research in the topic area. Further information about the topic will be provided each year the course is offered.
---
Availability
Not currently offered.
---
Replacing course(s)
This course replaces the following course(s): ENGL3020. Students who have successfully completed ENGL3020 are not eligible to enrol in ENGL3021.
---
Learning outcomes
On successful completion of the course students will be able to:
1. Ability to recognise and discuss aspects of Renaissance Literature
2. Understanding of critical and theoretical debates surrounding Renaissance Literature;
3. Awareness of cultural and intercultural concerns relating to the period;
4. Skills in interpretation and analysis of Renaissance literary works at advanced undergraduate level;
5. Communication skills appropriate to advanced undergraduate level;
6. Skills in information literacy and use of technology to perform research.
---
Content
The course content will vary from year to year but will provide the opportunity for students to undertake advanced study and research on a special topic in Renaissance Literature. Focusing on a particular form, theme or approach, the course will allow students to develop specialised skills in literary analysis, contextual research, and informed scholarly critique. Students will receive training in the methodologies most pertinent to the topic area, which might include basic bibliography, the history of the book, rhetorical tropes and figures, archival research, and the use of scholarly databases. With the topic for each year linked to the lecturer's own research specialisation, the course offers a unique opportunity for students to engage with cutting edge developments in Renaissance Literature.
---
Requisite
This course replaces ENGL3020. If you have successfully completed ENGL3020 you cannot enrol in this course.
---
Assumed knowledge
40 units of English
---
Assessment items
Written Assignment: Two to four written assignments *
Participation: Student participation in class discussion
* This assessment has a compulsory requirement.
---
Compulsory Requirements
In order to pass this course, each student must complete ALL of the following compulsory requirements:
Course Assessment Requirements:
Written Assignment: Attempt / Submission Requirement - Students must attempt/submit this assessment item to pass the course.