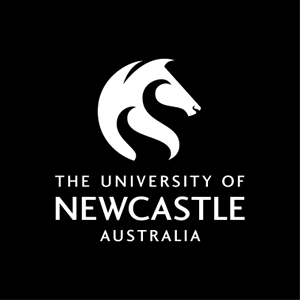 Course handbook
Description
This course provides advanced study of a single author, with different authors being offered by the department in different years. Students will focus on a selection of works by a significant writer, examining a range of issues associated with that writer's literary canon and critical reception. Issues that may be covered include engagements with form, style, and genre; social, cultural, and political contexts; dominant themes, motifs, and structures; textual production, transmission and reception; and critical or theoretical debates. Information about the author selected will be made available at the time the course is offered.
---
Availability
Not currently offered.
This Course was last offered in Semester 1 - 2014.
---
Learning outcomes
On successful completion of the course students will be able to:
1. Demonstrate ability to recognise and discuss aspects of a single author;
2. Demonstrate understanding of critical and theoretical debates surrounding that author;
3. Demonstrate awareness of cultural and intercultural concerns relating to that author;
4. Demonstrate skills in interpretation and analysis of literary works by the author at advanced undergraduate level;
5. Demonstrate communication skills appropriate to advanced undergraduate level;
6. Demonstrate skills in information literacy and use of technology to perform research.
---
Content
Content of this course will vary from year to year, but will focus on the in-depth study of selected works by a single author in English. Topics may include: analysis of the author's literary language, recurring themes, and critical concerns; evolution of the author's style or creative practice, including innovation and revision of existing literary genres and traditions; important social, cultural and political contexts for the works in question, issues of textual production and transmission, adaptation, and critical reception. Students will be asked to engage with relevant historical and contemporary debates in the scholarship devoted to the author.
---
Assumed knowledge
40 units of English
---
Assessment items
Quiz: Quizzes
Essay: Essay
Written Assignment: Research Paper