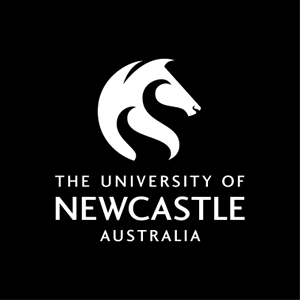 Course handbook
Description
This course offers a critical survey of the genre of detective fiction from its origins in the early nineteenth century to the present day. Using examples from British, American and/or Australian literature it discusses the evolution of this genre, its predominant types and its main formal characteristics. The course will study detective fiction as an attempt to come to terms with crime as a challenge to the modern social order.
---
---
Learning outcomes
On successful completion of the course students will be able to:
1. A detailed knowledge of the history of detective fiction, including different types of detective fiction and their various social and cultural contexts
2. An ability to analyse examples of detective fiction in view of their thematic and formal features.
3. An understanding of the concept of a literary genre and the idea of generic evolution.
4. An understanding of the split between "high" and "low" literature and its significance in modern culture.
---
Content
The course will undertake a chronological study of the history of detective fiction. It will identify the main types of detective fiction and discuss major authors such as Poe, Conan Doyle, Christie, Hammett and Chandler; readings will also include key critical contributions to the study of detective fiction. Seminars will consist of lecture parts on relevant theoretical and historical contexts, and group discussions focusing on individual texts
---
Assumed knowledge
20 units of 1000-level English
---
Assessment items
Written Assignment: Two or more written assignments
---
Contact hours
Callaghan and Ourimbah
Seminar
Face to Face On Campus 2 hour(s) per Week for Full Term
Seminar combines lecture material and group discussion.