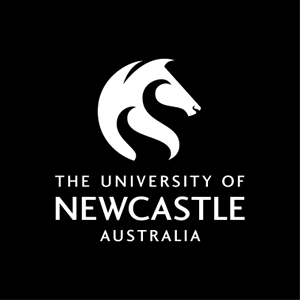 Course handbook
Description
The course will consider a group of filmed versions of Shakespeare's plays in relation to the play texts from which they derive and in relation to film techniques and effects.
---
---
Learning outcomes
On successful completion of the course students will be able to:
1. A broad understanding of issues related to a set of Shakespeare texts, and to the adaptation of drama texts into film
2. A detailed understanding of a group of culturally central Shakespeare texts
3. Core skills in written and oral communication, in textual and in visual-medium analysis.
---
Content
Reading and discussion of a group of Shakespeare play texts and associated secondary materials
Viewing and comparative study of filmed versions of the texts and associated secondary materials
General consideration of the adaptation of plays into film, bearing in mind the theatrical tradition of performance, staging and direction
Detailed consideration of the impact of film techniques on the construction of meaning by audiences
---
Assumed knowledge
20 units of English at 1000 level
---
Assessment items
Written Assignment: Character Analysis (500 words)
Written Assignment: Comparative Analysis (2000 words)
Written Assignment: Thematic Analysis (2000 words)
---
Contact hours
Callaghan and Ourimbah
Film Screening
Face to Face On Campus 2 hour(s) per Week for Full Term
Seminar and Screening taught in a four-hour block.
Seminar
Face to Face On Campus 2 hour(s) per Week for Full Term