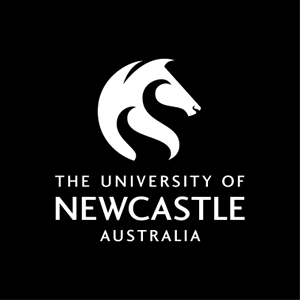 Course handbook
Description
This course offers mid-level training in fiction writing for students aiming to write their first fictions. Through a study of exemplary texts and their own work, students explore narrative options available in the writing of fiction. Students will also learn to revise their work in the quest for a finished literary product.
---
Availability
---
Learning outcomes
On successful completion of the course students will be able to:
1. Identify, describe and analyse the key elements of writing craft used in prose fiction.
2. Understand and effectively use a wide range of writing techniques and elements of writing craft common to prose fiction.
3. Use the workshop model of critiquing to improve their own work and provide constructive criticism in written and spoken form to others in the development of any prose text.
4. Effectively edit and refine written language in terms of grammar and sentence construction.
5. Begin to understand through independent research the relationship between narrative theory, reading and writing.
6. Develop thematically sophisticated works of prose fiction that reflect their engagement with exemplary works of Australian and leading international writers.
---
Content
Fiction is a vital component of major creative writing programs. Students explore the various forms such as flash fiction, the short story, novella and novel. In particular, they will learn the skills and techniques of crafting a good story from close reading of Australian and international examples. They will analyse the skills and techniques used by major writers in each form, and learn to apply them in shaping their own creative work.
---
Assessment items
Written Assignment: Short Creative Assignment
Written Assignment: Long Creative Assignment
Essay: Reflective Essay
Online Learning Activity: Online Workshop
---
Compulsory Requirements
In order to pass this course, each student must complete ALL of the following compulsory requirements:
General Course Requirements:
Seminar: Attendance Requirement - Students must attend a minimum number of these sessions. - Due to the practical nature of this course students are expected to attend a minimum of 80% of classes.
---
Contact hours
Callaghan and Ourimbah
Online Activity
Online 2 hour(s) per Week for 4 Weeks
Seminar
Face to Face On Campus 2 hour(s) per Week for 8 Weeks