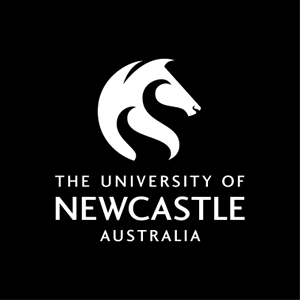 Course handbook
Description
This course examines the key movements and writers in American Literature from 1950 to the present. It will explore the distinct themes and issues informing the works of writers working in each period and track the social and historical contexts that have shaped them. By examining writers central to each period or movement, students will be able to map the continuities and discontinuities in the modern American literary landscape, and appreciate how the poets, novelists, short-story and nonfiction writers have engaged with the issues of their time and the pressing realities of their lives.
---
Availability
Not currently offered.
This Course was last offered in Semester 1 - 2016.
---
Learning outcomes
On successful completion of the course students will be able to:
1. Recognise and discuss key Modern American literary texts;
2. Demonstrate skills in interpretation and analysis of Modern American texts at an intermediate undergraduate level;
3. Demonstrate the ability to communicate at an intermediate undergraduate level;
4. Demonstrate skills in information literacy and use of technology to perform research;
5. Write analytic essays at an intermediate undergraduate level
---
Content
The content of this course will focus on the study of key Modern American Writers (poetry and prose) from 1950 to the present. The exact texts and topics studied will vary from offering to offering.
---
Assumed knowledge
20 units of English at 1000 level
---
Assessment items
Written Assignment: 2 Reports (A and B) *
Essay: Final Essay
Participation: In-Class Writing
* This assessment has a compulsory requirement.