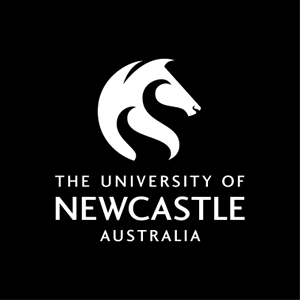 Course handbook
Description
Provides a study of literature in English since 1950, examining key moments and developments in contemporary writing, and writers who have helped to shape them. The focus of this course will vary from time to time; it may feature writers and texts of a particular movement or genre or writers from a particular geographical region or cultural background, or it may examine a key theme or issue within a chosen period in contemporary literary history. Further information on the focus will be made available each time the course is offered.
---
Availability
Not currently offered.
This Course was last offered in Semester 2 - 2014.
---
Replacing course(s)
This course replaces the following course(s): ENGL3653. Students who have successfully completed ENGL3653 are not eligible to enrol in ENGL2007.
---
Learning outcomes
On successful completion of the course students will be able to:
1. Recognise and discuss features of an area of literature in English since 1950;
2. Demonstrate skills in interpretation and analysis of contemporary literary works at intermediate undergraduate level;
3. Demonstrate the ability to communicate at intermediate undergraduate level;
4. Demonstrate skills in information literacy and use of technology to perform research;
5. Write analytic essays at intermediate undergraduate level.
---
Content
Content of this course will vary from offering to offering, but will focus on the study of literature in English since 1950. Topics may include: developments within literary language across the period; elements of a genre within the period; literature of a particular geographical area within the period; literary, linguistic, and cultural preoccupations within writing of the period.
---
Requisite
This course replaces ENGL3653. If you have successfully completed ENGL3653 you cannot enrol in this course.
---
Assumed knowledge
20 units of English at 1000 level
---
Assessment items
Written Assignment: Two to four written assignments *
Participation: Student participation in class discussion
* This assessment has a compulsory requirement.
---
Compulsory Requirements
In order to pass this course, each student must complete ALL of the following compulsory requirements:
Course Assessment Requirements:
Written Assignment: Attempt / Submission Requirement - Students must attempt/submit this assessment item to pass the course.