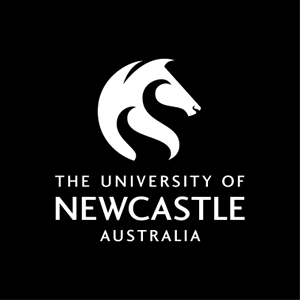 Course handbook
Description
This course introduces students to the poetry and prose of the Victorian period, surveying texts published between 1831 and 1901. It examines the development of Victorian literature in relation to its intellectual, cultural and societal contexts: the development of theories of evolution, the rapid urbanisation and continuing industrialisation of England and the growth of the British Empire. The course commences with a historical survey of key Victorian thinkers, and then examines a range of Victorian fiction and poetry.
---
Availability
Not currently offered.
---
Replacing course(s)
This course replaces the following course(s): ENGL1002. Students who have successfully completed ENGL1002 are not eligible to enrol in ENGL2005.
---
Learning outcomes
On successful completion of the course students will be able to:
1. Recognise distinct themes and formal attributes of Victorian literature;
2. Demonstrate skills in interpretation and analysis of Victorian literature at intermediate undergraduate level;
3. Demonstrate the ability to communicate at intermediate undergraduate level;
4. Demonstrate skills in information literacy and use of technology to perform research;
5. Write analytic essays at intermediate undergraduate level.
---
Content
Content of this course will vary from offering to offering, but will focus on the study of the development of Victorian literature from 1831 to 1901.
---
Requisite
This course replaces ENGL1002. If you have successfully completed ENGL1002 you cannot enrol in this course.
---
Assumed knowledge
20 units of English at 1000 level
---
Assessment items
Written Assignment: Two to four written assignments *
Participation: Student participation in class discussion
* This assessment has a compulsory requirement.
---
Compulsory Requirements
In order to pass this course, each student must complete ALL of the following compulsory requirements:
Course Assessment Requirements:
Written Assignment: Attempt / Submission Requirement - Students must attempt/submit this assessment item to pass the course.