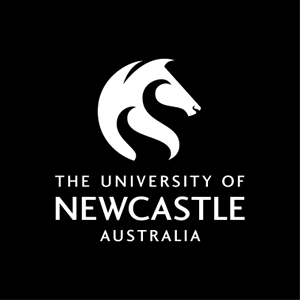 Course handbook
Description
This course offers an introduction to literature from the English Renaissance, or Early Modern Period, covering poetry, prose, drama, and other forms prevalent in the sixteenth and seventeenth centuries. It will provide training in the set of scholarly skills necessary for the study of the distinctive styles and concerns of this literature, including close reading, textual analysis, and the assessment of central critical debates. Attention might be paid to genre (for example comedy, tragedy, the love sonnet) as well as social and cultural contexts (such as age, race, class, gender, political and religious affiliation, and geographical location).
---
Availability
---
Replacing course(s)
This course replaces the following course(s): ENGL1020. Students who have successfully completed ENGL1020 are not eligible to enrol in ENGL2002.
---
Learning outcomes
On successful completion of the course students will be able to:
1. Ability to recognize and discuss aspects of Renaissance Literature
2. Understanding of critical and theoretical debates surrounding Renaissance Literature;
3. Awareness of cultural and intercultural concerns relating to the period;
4. Skills in interpretation and analysis of Renaissance literary works at intermediate undergraduate level;
5. Communication skills appropriate to intermediate undergraduate level;
6. Skills in information literacy and use of technology to perform research.
---
Content
The course will introduce student to the major literary genres and authors of the English Renaissance. Topics might include comedy, tragedy, romance, epic, elegy, love sonnet, and religious verse. Authors will vary from year to year, but might include Shakespeare, Spenser, Sidney, Milton, Donne, Jonson, Elizabeth I, Aemilia Lanyer, Mary Wroth and Katherine Philips.
---
Requisite
This course replaces ENGL1020. If you have successfully completed ENGL1020 you cannot enrol in this course.
---
Assumed knowledge
20 units of English
---
Assessment items
Written Assignment: Essays / Written Assignments - 2 x 750 word discussion papers
Essay: Essays / Written Assignments - Essay 2000 words
In Term Test: Examination: Class
---
Contact hours
Callaghan
Seminar
Face to Face On Campus 2 hour(s) per Week for Full Term
Compressed offerings will entail the same amount of contact hours over an intensive period of 3 weeks.