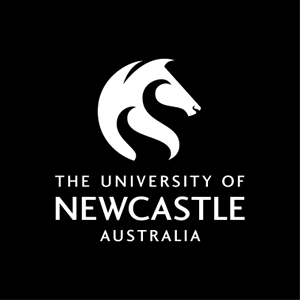 Course handbook
Description
This course introduces students to key critical ideas in the field of literary studies, aiming to provide a solid theoretical foundation for their further studies. The focus will be on discussing central concepts such as author, text and reader, meaning and understanding, representation, literature and society, literary history, and we will look closely at a range of different, often conflicting strategies of critical reading and interpretation. The course spans classic positions as well as recent development in the field, and emphasises the direct relevance of theoretical arguments to the reading and critical analysis of literary texts.
---
Callaghan
Semester 2 - 2017
Semester 2 - 2018
Ourimbah
Semester 2 - 2017
Semester 2 - 2018
---
Learning outcomes
On successful completion of the course students will be able to:
1. Demonstrate substantial knowledge and understanding of key concepts and problems in the field of Literary Studies;
2. Demonstrate skills in the analysis and independent discussion of theoretical texts;
3. Engage in oral and written discussions of literary theory and criticism at the intermediate undergraduate level;
4. Write academic essays at the intermediate undergraduate level.
---
Content
The course will focus on key contributions to the critical/theoretical discussion in the field of literary studies. The readings will be grouped under thematic headings and will include conflicting positions so as to further discussion and enhance skills in theoretical/critical reasoning. Topics will include:
 
The author, the reader and the text
Meaning and interpretation
Non-interpretative approaches to literature
Representation of identity in literature
Social, cultural and historical strategies of reading
The nation and the world as critical frameworks.
---
Requisite
This course has similarities to ENGL3654. If you have successfully completed ENGL3654 you cannot enrol in this course.
---
Assumed knowledge
ENGL1000 Introduction to Literary Studies or 20 units of 1000 level English courses.
---
Assessment items
Written Assignment: Written assignments
Written Assignment: Discussion papers
Quiz: Quiz
---
Contact hours
Callaghan and Ourimbah
Seminar
Face to Face On Campus 2 hour(s) per Week for Full Term