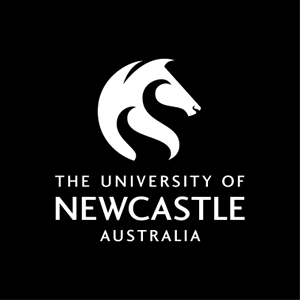 Course handbook
Description
Provides introductory-level study of narratives of various kinds (fiction, drama, film) drawn from various periods, focusing on the transformation of particular stories, characters, and situations between texts in different genres or at different times. We shall examine how form itself conveys meaning, and thus how literary forms have been employed to represent private and public concerns in a variety of cultural contexts.
---
Ourimbah
Semester 2 - 2017
Semester 2 - 2018
---
Learning outcomes
On successful completion of the course students will be able to:
1. Demonstrate close acquaintance with a number of literary and dramatic works from a range of periods;
2. Recognise the importance of cultural contexts in understanding literary works;
3. Comprehend the theory and practice of representation in a variety of narrative texts at introductory undergraduate level;
4. Demonstrate skills in interpretation and analysis of literary works at introductory undergraduate level;
5. Research and write analytic essays at introductory undergraduate level;
---
Content
The course involves study of a number of literary narratives (fiction, drama, film) and their contexts. The course will normally consist of three sections in each of which a particular literary element or tradition will be the focus; the section will proceed by comparing treatment of the element in works drawn from different periods and/or genres. Students will explore the thematic and social implications of these formal transformations and will be introduced to theoretical debates concerning representation.Topics may include, for example: the character of Medea in myth, classical drama, and film; the recasting of a classic novel into contemporary visual narrative; transformations of folktales and fairytales; the modernisation of a Shakespearean play in film.
---
Assessment items
Written Assignment: Short assignment x 2
Essay: Two 1250-word essays
Quiz: Quizzes
---
Contact hours
Ourimbah
Seminar
Face to Face On Campus 2 hour(s) per Week for Full Term