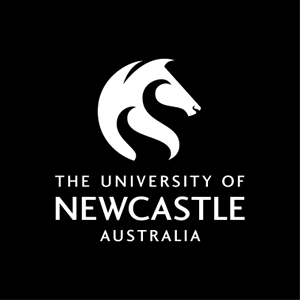 Course handbook
Description
This is an introduction to creative writing that stresses the importance of creative reading in developing the skills and techniques of the beginning writer. Through a close reading of texts across different genres, students are alerted to the creative possibilities and challenges specific to each genre and are encouraged to imitate and adapt the tools of the writing trade.
---
---
Learning outcomes
On successful completion of the course students will be able to:
1. Acquired an understanding of the art of creative reading - the ability to identify a good text and use it as a creative model;
2. Developed the ability to analyse literary texts in a coherent way;
3. Acquired a knowledge of the different genres, the literary canons, tradition and forms
4. Started on the writing path with literary exemplars to inspire them.
---
Content
This course is an introduction to creative writing with the focus on reading as an essential part of the development of the writer.The structured reading program guides students through the different genres, literary forms and traditions and reveals the skills and techniques of major writers. Students learn to respect the various literary canons but are at the same time encouraged to experiment and reshape inherited forms. They are directed to literary exemplars to hone their writing instincts and skills, in classroom writing exercises and in their chosen creative project.Particular attention will be paid to
the features and creative challenges of the different genres;
the literary traditions and canons of each genre;
the critical tools in literary analysis;
the skills and techniques of major writers;
discovering literary exemplars to inspire students.
---
Assessment items
Written Assignment: Short Creative
Essay: Reflective Essay
Portfolio: Creative Portfolio
Written Assignment: Workshop Critique
---
Compulsory Requirements
In order to pass this course, each student must complete ALL of the following compulsory requirements:
General Course Requirements:
Seminar: Attendance Requirement - Students must attend a minimum number of these sessions. - Due to the practical nature of this course students are expected to attend a minimum of 80% of classes.
---
Contact hours
Callaghan and Ourimbah
Seminar
Face to Face On Campus 2 hour(s) per Week for Full Term