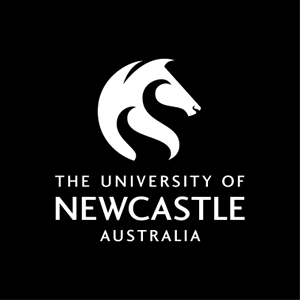 Course handbook
Description
Introduces students to key skills in the study of English and Creative Writing. We will examine a variety of texts written in different genres in order to develop an understanding of how writers have deployed the resources of language to convey their ideas and concerns. In particular, the course will focus on students' development of skills in literary analysis as preparation for further study of literature and/or creative writing. In addition to practice in essay writing, students will be offered the opportunity to experiment with creative writing in response to the material studied.
---
---
Learning outcomes
On successful completion of the course students will be able to:
1. Recognise a variety of literary forms and identify key terms appropriate to understanding of works in those forms;
2. Demonstrate basic understanding of linguistic issues important in the analysis of literature in English;
3. Demonstrate skills in interpretation and analysis of literary works at introductory undergraduate level;
4. Demonstrate the ability to communicate orally and in writing at introductory undergraduate level;
5. Demonstrate skills in basic information literacy and use of technology;
6. Demonstrate basic understanding of ethics in disciplinary research;
7. Write analytic essays at introductory undergraduate level.
---
Content
As the focus of this course is upon interpretive skills, texts chosen may vary between offerings. Topics covered will include:
Poetics: how to read a poem
Figures of speech
Poetic form
Narrative: how to read fiction and non-fiction
Point of view
Plot and narrative time
Persona, narrative voice
Characterisation
Description
Tone and register
Intertextuality
The importance of context (including genre) in interpreting literary texts
---
Assessment items
Written Assignment: Short paper
Written Assignment: Personal Reflection
Quiz: Quizzes
Essay: Final Essay
---
Contact hours
Callaghan
Seminar
Face to Face On Campus 2 hour(s) per Week for 13 Weeks
Ourimbah
Seminar
Face to Face On Campus 2 hour(s) per Week for 13 Weeks
On-Line from Callaghan
Seminar
Online 2 hour(s) per Week for 13 Weeks