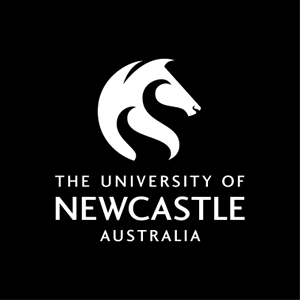 Course handbook
Description
Students will familiarise themselves with the operation and behaviour of electrical power systems. The course introduces participants to the physical and electrical properties of equipment used in power systems, and the analytical techniques used in their planning, operation and evaluation. The course will provide students with the opportunity to develop a range of skills necessary to analyse, plan, design and operate the various equipment used in power systems.
---
UoN Singapore
Trimester 3 - 2017 (Singapore)
---
Learning outcomes
On successful completion of the course students will be able to:
1. Develop a familiarisation with the equipment used in power systems, and knowledge of the physical and electrical properties of this equipment.
2. Develop the analytical skills used in the planning, design, operation and evaluation of power systems, and understand the limitations of each analysis tool learned.
3. Develop computer based simulation skills for power system analysis.
4. Develop a broad understanding of issues associated with power systems operation, including technical (e.g reliability and redundancy) and non-technical (e.g market factors).
---
Content
The course material will be drawn from the following topic areas:
 
Review of fundamental knowledge
Steady state system analysis
Voltage control
Fault studies
Frequency control in power systems
Transient and dynamic stability
Protection systems
Power quality and harmonic distortion
Transmission systems
Energy economics
---
Assumed knowledge
ELEC2132, ELEC3130
---
Assessment items
Project: Project
Written Assignment: Written Assignment
Quiz: Quiz
Formal Examination: Formal Examination
---
Contact hours
Callaghan and UoN Singapore
Computer Lab
Face to Face On Campus 5 hour(s) per Term
Lecture
Face to Face On Campus 3 hour(s) per Week for Full Term
PSB students enrolled in the part-time evening program at UoN Singapore will receive equivalent instruction delivered in a block mode of 7 teaching weeks.
Tutorial
Face to Face On Campus 2 hour(s) per Week for Full Term