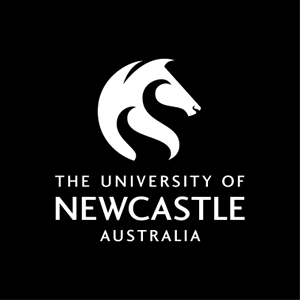 Course handbook
Description
Introduces students to the principles and practices of digital logic design using programmable logic devices and CAD tools. Topics include programmable logic devices and structures, design tools, hardware description language, datapath design, and control-unit design.
---
Callaghan
Semester 2 - 2017
Semester 2 - 2018
PSB Singapore
Trimester 3 - 2017 (Singapore)
Trimester 1 - 2018 (Singapore)
---
Learning outcomes
On successful completion of the course students will be able to:
1. Use HDL and CAD tools to design digital circuits.
2. Design a single cycle MIPS processor.
3. Understand and design pipelined circuits and processors.
---
Content
Programmable Logic Devices
Altera's design tools
Computer Architecture and Performances
MIPS Instruction Set Architecture
Arithmetic for Computers
The Processor: Datapath and Control
Hardware decription language
Project involving the design of an embedded microcontroller
---
Assumed knowledge
ELEC2700
---
Assessment items
Project: Assignments
Formal Examination: Formal Examination
---
Contact hours
Callaghan and PSB Singapore
Laboratory
Face to Face On Campus 2 hour(s) per Week for Full Term
Lecture
Face to Face On Campus 4 hour(s) per Week for Full Term