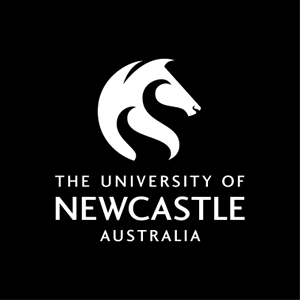 Course handbook
Description
This course critically explores the leadership and management of educational change in the contemporary context.
---
WebLearn GradSchool
Semester 2 - 2017
Semester 2 - 2018
---
Learning outcomes
On successful completion of the course students will be able to:
1. Investigate and critically engage with the concepts, principles, and research findings relating to educational change processes;
2. Reflect upon and analyse educational change issues and the relationship to strategic management; and
3. Develop strategic planning for initiating change in an educational setting.
---
Content
Indicative content will include:
Theories of educational change
Historical and contemporary developments in educational change processes
Strategic management perspectives and planning
Issues related to educational change management
---
Requisite
This course replaces EDUC6034. If you have successfully completed EDUC6034 you cannot enrol in this course.
---
Assessment items
Written Assignment: Essay and Discussion
Project: Project (50%) and Discussion (10%)
---
Contact hours
WebLearn GradSchool
Integrated Learning Session
Online 2 hour(s) per Week for Full Term