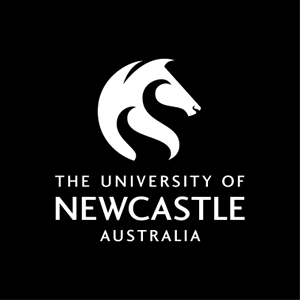 Course handbook
Description
This course introduces students to Teaching within the secondary mathematics classroom and requires students to complete a fifteen day practicum within a secondary school. Students are expected to critically reflect on their teaching giving consideration to their personal philosophy of teaching.
---
WebLearn GradSchool
Semester 1 - 2017
Semester 2 - 2017
---
Learning outcomes
On successful completion of the course students will be able to:
1. plan a series of lessons within the context of a unit of work that would meet the needs of a class of secondary students;
2. apply concepts and methods related to models of teaching and learning such as the Quality Teaching Model;
3. deliver a series of lessons within a secondary school that meets the needs of a variety of students; and
4. critically reflect on their teaching with consideration given to models of learning, teaching and development.
---
Content
Working within the structure of the K-12 Syllabus in NSW
Theories of teaching and learning including the Quality Teaching Model
Application of a lesson design and unit of work
Role and value of their subject area in society, with applications to teaching in a secondary context
Common issues related to secondary schooling
Critically reflecting on educative practice.
---
Assessment items
Project: Critical Reflection of Practicum
Written Assignment: Evaluation of Practicum Lessons
---
Contact hours
WebLearn GradSchool
Self-Directed Learning
Self-Directed 2 hour(s) per Week for Full Term