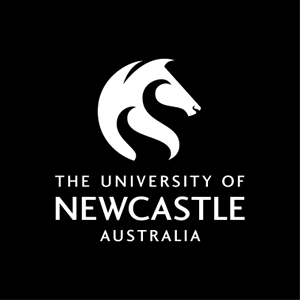 Course handbook
Description
Introduces the range of approaches to managing student behaviour including what a whole-school approach is; the Effective Behaviour Support Model; the importance of whole school approaches in the context of the home, school and community; and whole school approaches such as discipline and restitution models and their implementation.
---
---
Learning outcomes
On successful completion of the course students will be able to:
1. examine issues involved in the provision of quality interventions in the field of emotional disturbance and behaviour disorders.
---
Content
Introduction to whole school approaches to behaviour
The Effective Behaviour Support Model and its application.
Whole school approaches and home, school and community issues.
Specific whole school approaches (e.g. bullying, resilience).
The use of both student and staff development resources.
---
Assessment items
Written Assignment: Assignment 1
Written Assignment: Essays/Written Assignments and case study
Written Assignment: Assignment 2
---
Contact hours
WebLearn GradSchool
Integrated Learning Session
Online 2 hour(s) per Week for Full Term
Equivalent 2hrs per week face to face.