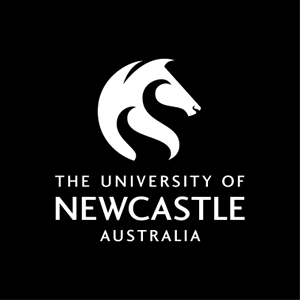 Course handbook
Description
Explores the importance of a sound approach to implementing any behaviour change program. The need for adequate and appropriate data gathering as a basis for planning a behaviour support procedure will be examined, followed by systematic implementation with both ongoing and review evaluation. The course is based on a programming model of assessment, planning, implementation and evaluation.
---
WebLearn GradSchool
Semester 2 - 2017
Semester 2 - 2018
---
Learning outcomes
On successful completion of the course students will be able to:
1. to examine issues involved in assessment, programming and implementation in the field of emotional disturbance and behaviour disorders.
---
Content
The course provides research and practice in the areas of:
use of specific screening and assessment devices and the development of assessment profiles.
the development of programs including the writing of case programs and casework.
the development and implementation of specific behaviour support plans to meet specific student needs.
the use of safety and risk assessments, and crisis management.
---
Assessment items
Written Assignment: Assignment 1
Case Study / Problem Based Learning: Case Scenario/PBL Exercises
Written Assignment: Assignment 2
---
Contact hours
WebLearn GradSchool
Integrated Learning Session
Online 2 hour(s) per Week for Full Term
Equivalent 2hrs per week face to face.