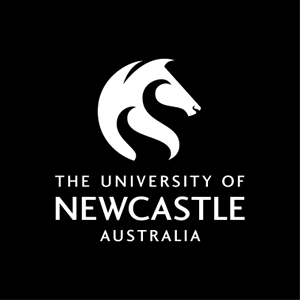 Course handbook
Description
This course involves conducting an independent research project and the production of a written thesis. The project and thesis must sit within the field of educational scholarship and research.
---
Callaghan
Semester 2 - 2017
Semester 2 - 2018
Ourimbah
Semester 2 - 2017
Semester 2 - 2018
---
Learning outcomes
On successful completion of the course students will be able to:
1. Conduct an independent research project.
2. Critically analyse educational research and scholarship.
3. Write up research in the form of a thesis or report of no less than 12,000 words.
4. Work effectively with a research mentor or supervisor.
---
Content
 As negotiated with supervisor.
---
Assumed knowledge
Minimum of 160 units of undergraduate study, including 120 units study in Education units incorporating all of the following: EDUC2102, EDUC2103, EDUC4955, and EDUC4965. This course is only available to students who have been admitted to the Embedded+ Honours program.
---
Assessment items
Project: Projects - Honours Dissertation
---
Contact hours
Callaghan and Ourimbah
Individual Supervision
Face to Face On Campus 2 hour(s) per Week for Full Term