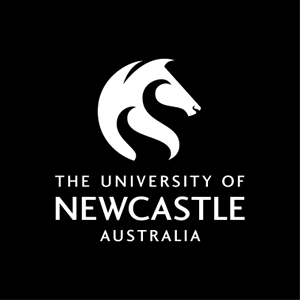 Course handbook
Description
This course is an introduction to fundamental discussions and concepts in educational research. Students will engage with key debates in the philosophy of social science, consider the role of theory in educational research as well as appraise questions concerning ethical conduct and the building of productive research partnerships.
---
Availability
Not currently offered.
This Course was last offered in Semester 2 - 2015.
---
Replacing course(s)
This course replaces the following course(s): EDUC4950. Students who have successfully completed EDUC4950 are not eligible to enrol in EDUC4955.
---
Learning outcomes
On successful completion of the course students will be able to:
1. Understand key issues in the philosophy of social science including recognising how different paradigms conceptualise knowledge, validity and the researchers' position
2. Understand the role of theory in research and become familiar with some of the major contemporary theoretical perspectives in educational research
3. Be knowledgeable of what constitutes ethical conduct in research involving humans
4. Be familiar with university ethics clearance processes
5. Recognise the importance of building and maintaining productive research partnerships with external and internal stakeholders
---
Content
To provide the candidate with the advanced or additional disciplinary and methodological knowledge, and research training, necessary for them to successfully undertake a research thesis project at honours level.
---
Requisite
This course replaces EDUC4950. If you have successfully completed EDUC4950 you cannot enrol in this course.
---
Assumed knowledge
Minimum of 160 units of undergraduate study including: 80 units study in Education units incorporating both EDUC2102 and EDUC2103.
---
Assessment items
Essay: Short Essay
Presentation: Theory Presentation
Case Study / Problem Based Learning: Ethics Case Scenarios