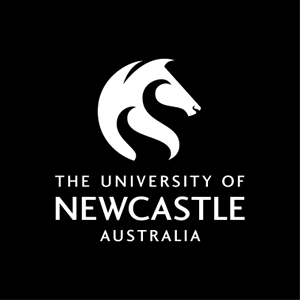 Course handbook
Description
This course provides a critical understanding of the social, cultural, political, and historical contexts within which educational leaders work. Particular emphasis will be placed on considering the ways in which educational leaders contribute to and might shape social directions.
---
Availability
Not currently offered.
---
Learning outcomes
On successful completion of the course students will be able to:
1. Articulate the contemporary role of the school principal in the context of the social, cultural, political and historical contexts of educational leadership;
2. Demonstrate an analytical engagement with classic texts on the administration of schools and organisations;
3. Apply their knowledge of educational leadership to critically examine representations of school principals in different mediums; and
4. Have an increased capacity to critically reflect on current practices and adopt a future focused/sustainable perspective.
---
Content
This course introduces students to:
classic works on the administration of organisations such as Weber's bureaucracy, Taylor's scientific management and Fayol's administrative behaviour;
historical developments in the scholarship and practice of educational leadership such as the Theory movement and the cult of efficiency;
socio-cultural perspectives of educational leadership, such as the purpose of schools and whom do we serve;
political perspectives such as participatory decision making, school-based management, the corporatisation of educational management and accountability regimes;
contemporary issues such as evidence-based practice, gender and educational leadership, demography and the principalship; and the standards based agenda;
relevant legislative and systemic policies impacting on school leadership;
current research on educational leadership and a futures focus.
---
Assessment items
Online Learning Activity: Online Discussion