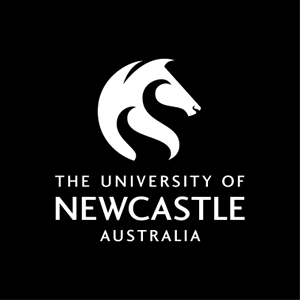 Course handbook
Description
This elective course examines a range of individual practical pursuits that are incorporated in the Physical Education domain of the K-6 syllabus. Emphasis is given to promoting healthy lifestyles especially through recreational (non-competitive) practical activities.
---
Callaghan
Semester 2 - 2017
Semester 2 - 2018
---
Learning outcomes
On successful completion of the course students will be able to:
1. Skill and competency relating to a range of individual/recreational practical activities in a recreational camp setting;
2. An understanding of the legal and safety issues regarding primary-aged participation in specific practical activities;
3. Competent planning and organisational skills; and
4. Understanding of current issues in relation to primary school physical education and sport.
---
Content
Major activities may comprise:
Athletics
Aquatics
Outdoor Education pursuits (e.g. camping, orienteering)
Gymnastics
Physical Fitness
---
Requisites
To enrol in this course, students must meet the teacher education admission milestones, if commencing a teaching program from commencement of 2016.
Enrolment in this course is dependent on meeting the teacher education admission milestone of successful completion of - Three HSC band 5s (including one in English) or - 80 units of UoN courses or - Regulatory authority approved comparable pathways or - Commencement in the program pre 2016
---
Assumed knowledge
PUBH2030 (Callaghan / Port Macquarie students)
---
Assessment items
Practical Demonstration: Task 1 - Physical Fitness Circuit
Proposal / Plan: Task 2 - Lesson Plan
In Term Test: Examination
---
Contact hours
Callaghan and Port Macquarie Nth Coast Inst
Field Study
Face to Face Off Campus 2 day(s) per Term Full Term
Any additional costs relating to an outdoor recreation camp will be at the student's expense. Attendance at the camp is a mandatory course component.
Integrated Learning Session
Face to Face On Campus 20 hour(s) per Term Full Term
This course may be offered in weekly or compressed delivery mode.