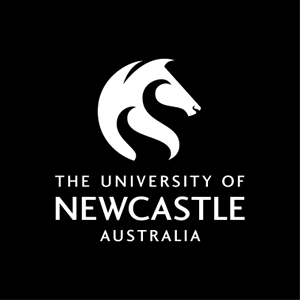 Course handbook
Description
This elective course examines the programming of Team Sports in the Primary K-6 curriculum. Effective coaching strategies will be examined to enhance student performance.
---
Availability
Port Macquarie Nth Coast Inst
---
Learning outcomes
On successful completion of the course students will be able to:
1. Skill competency relating to a range of team sports;
2. An understanding of the safety issues affecting primary-aged participation in specific sports;
3. Effective application of coaching principles to correct and extend sports performances;
4. Familiarisation with rules and tactics related to various sports
5. An ability to analyse sports using biomechanical principles.
---
Content
Major activities may comprise:
skills, tactics and safety techniques related to a range of approved sports programmed in NSW primary schools.
---
Requisites
To enrol in this course, students must meet the teacher education admission milestones, if commencing a teaching program from commencement of 2016.
Enrolment in this course is dependent on meeting the teacher education admission milestone of successful completion of - Three HSC band 5s (including one in English) or - 80 units of UoN courses or - Regulatory authority approved comparable pathways or - Commencement in the program pre 2016
---
Assumed knowledge
PUBH2000 (BEHM2000)
---
Assessment items
Practical Demonstration: Peer Presentation
In Term Test: Exam
---
Contact hours
Callaghan, Ourimbah and Port Macquarie Nth Coast Inst
Lecture
Face to Face On Campus 12 hour(s) per Term Full Term
Practical
Face to Face On Campus 24 hour(s) per Term Full Term