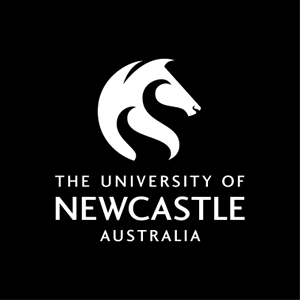 Course handbook
Description
Creative Arts Production for the Primary School provides students with a knowledge of the elements of Dance, Visual Arts, Drama and Music that are commonly seen in primary school productions. The course explores some of the difficulties associated with primary school productions and evaluates the final products of some student efforts in production.
---
Availability
Not currently offered.
This Course was last offered in Semester 2 - 2015.
---
Learning outcomes
On successful completion of the course students will be able to:
1. An understanding of Visual Arts, Dance, Drama and Music as means of expression.
2. A knowledge of the processes involved in integrating the four art forms for a Creative Arts production
3. The exploration of various Creative Arts projects and their significance in the Primary School and the community
4. The choice of a Creative Arts project to plan and implement for the Primary School
5. The discovery and learning of skills to guide Primary School students in their Creative Arts making
6. Ways of making Creative Arts productions more challenging, interesting and engaging.
---
Content
Description of how the four Creative Arts forms can be seen in Primary school productions
Analysis of the processes involved in integrating the four Creative Arts forms into a Primary Production
Creation of a Primary Creative Arts production that incorporates elements of all four arts forms
Exploration of appropriate techniques to ensure the creation of Challenging, interesting and engaging Creative Arts production.
Evaluation of student devised Creative Arts productions
---
Assessment items
Project: Written Research Project
Written Assignment: Creative Arts Day Diary