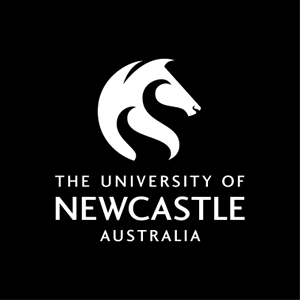 Course handbook
Description
This course introduces students to advanced theory and empirics of applied microeconomics and macroeconomics, and how these methods can be applied. The course provides students with skills to deploy different methods to explain critical issues in the key areas of applied economics. Students are expected to undertake and critically evaluate empirical work and related policy implications.
The topics taught in this course will not be repeated in ECON4004 Advanced Topics in Applied Economics I in any one year.
---
Availability
Not currently offered.
This Course was last offered in Semester 1 - 2017.
---
Learning outcomes
On successful completion of the course students will be able to:
1. Demonstrate an understanding of advanced theoretical principles in a number of specialist areas of economics;
2. Analyse real world events, such as the global financial crisis; and
3. Apply these principles to analyse contemporary policy issues.
---
Content
The course aims to critically evaluate contemporary theoretical, empirical and policy issues in selected specialised areas of economics. Although not limited to these topic areas, the topics covered in the course may include one or more of the following areas of economics. The topics taught in this course will be different to the topics taught in ECON4004 Advanced Topics in Applied Economics I.
Econometric Modelling
Labour Economics
Growth and Development
International Trade
International Money, Banking and Finance
Health Economics
Urban and Regional Economics
Environmental Economics
---
Requisite
This course is only available to students enrolled in the Bachelor of Commerce (Honours) program.
---
Assumed knowledge
Bachelor's degree or equivalent in economics.
---
Assessment items
Essay: Essay
Presentation: Presentation
Formal Examination: Final exam