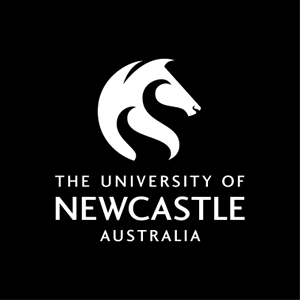 Course handbook
Description
This course is designed in the format of a lecture-reading-seminar. The course presents a more in-depth coverage of recent developments in macroeconomic theory and applications. The course will provide students with the ability to apply, synthesise and evaluate modern macroeconomic theory and policy frameworks.
---
---
Learning outcomes
On successful completion of the course students will be able to:
1. Demonstrate an understanding of macroeconomic theories and principles
2. Demonstrate familiarity with research questions and issues and the skills for investigation of contemporary macroeconomic policy issues to draw policy implications especially for countries in the Asia-Pacific.
---
Content
Lecture topics include the following:
Growth models
Real business cycles
Generalised equilibrium models
Stock-flow models
Unemployment and sustainable full employment
Inflation
Fiscal and monetary policies and policy debates.
---
Requisite
This course is only available to students enrolled in the Bachelor of Commerce (Honours) program.
---
Assumed knowledge
Bachelor's degree or equivalent in economics.
---
Assessment items
Presentation: Article Reviews and Presentations
Case Study / Problem Based Learning: Written Case study and Presentation
Formal Examination: Final examination in formal exam period
---
Contact hours
Newcastle City Precinct
Workshop
Face to Face On Campus 2 hour(s) per Week for Full Term
Students are expected to complete 4 hours of guided learning via online preparation, lectures, interactive workshops, tutorials, discussion groups or self-directed learning and an additional 6 hours of independent study per week.