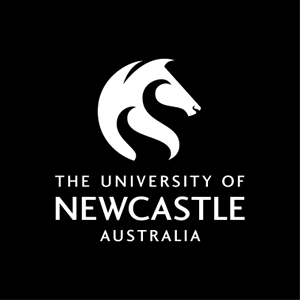 Course handbook
Description
The course is designed to provide Honours students with an understanding of how to conduct research in economics, through the composition of the research question, literature search and review, choice of methodology, theoretical modelling, data collection, econometric modelling and estimation, interpretation of the results and policy conclusions.
---
Availability
Not currently offered.
This Course was last offered in Semester 1 - 2015.
---
Learning outcomes
On successful completion of the course students will be able to:
1. Developed an understanding of the broad principles associated with the design and conduct of research in economics;
2. Understood the role of and application of quantitative and econometric techniques in economic modelling and data analysis;
3. Consolidated their quantitative and econometric skills in line with the requirements of their chosen topic.
---
Content
The course is designed to enhance Honours students' research training by providing them with a repertoire of important skills, including the design of a research topic, the preparation of a literature review, data collection, economic modelling and estimation, the interpretation of research results and their implications for policy design.All empirical research relies on the application of quantitative techniques to economic modelling and econometric techniques to the analysis of the data. Also a thorough understanding of these techniques is essential to understand the modern literature. Accordingly, the course provides a thorough but succinct coverage of quantitative and econometric techniques, which build on students' prior knowledge and are relevant to the research topics that they have chosen.
---
Requisite
This course is only available to students enrolled in the Bachelor of Commerce (Honours) program.
---
Assumed knowledge
Bachelors degree or equivalent in economics
---
Assessment items
Essay: Research Essay 1
In Term Test: Mid-Semester Test
Essay: Research Essay 2