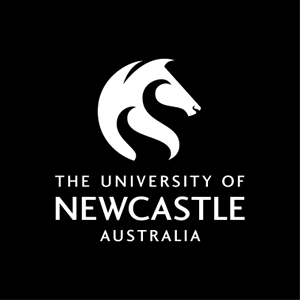 Course handbook
Description
This course extends intermediate macroeconomic theory and policy analysis to the advanced examination of both historical and contemporary debates in macroeconomic theory and policy. Students are assisted to access, analyse and synthesise the most recent research on macroeconomic events, policies and developments across the globe. The impact of both domestic and international economic institutions and policy constraints in an open-economy set up on the conduct of policy is emphasised, and illustrated by drawing on international case studies.
---
---
Learning outcomes
On successful completion of the course students will be able to:
1. Assess competing theoretical arguments about the operation of the macroeconomy and its impact on the labour market.
2. Demonstrate a deep analytical understanding of contemporary public policy issues;
3. Access and analyse macroeconomic data which are pertinent to contemporary macroeconomic and labour market debates internationally;
4. Engage in critical thinking through the comparative assessment of competing macroeconomic and labour market models and policy frameworks.
5. Engage in team processes to analyse and communicate data outcomes.
---
Content
This course may include but is not limited to the following topics:
Using appropriate macroeconomic models, analysis of competing schools of macroeconomic thought and issues.   
Debate in macroeconomic theory and policy, including contemporary issues in fiscal and monetary policy, exchange rate arrangements and capital flows, and currency-financial crises.
Transmission of global macroeconomic shocks and issues in financial deregulation and reforms and their implications on financial instability.
---
Assumed knowledge
ECON1001, ECON1002, ECON2001, ECON2002
---
Assessment items
Tutorial / Laboratory Exercises: In class activities
Essay: Major essay
In Term Test: Mid-semester Test
Formal Examination: Final Exam
---
Contact hours
Callaghan
Workshop
Face to Face On Campus 2 hour(s) per Week for Full Term
Students are expected to complete 4 hours of guided learning via online preparation, lectures, interactive workshops, tutorials, discussion groups or self-directed learning and an additional 6 hours of independent study per week.