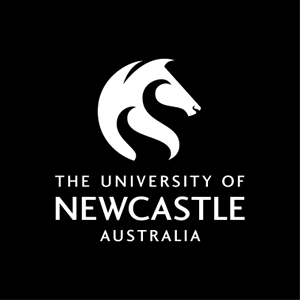 Course handbook
Description
This course builds on the basic econometric and quantitative techniques studied in the first year. It extends students' knowledge and understanding of a range of econometric methods and techniques used to analyse data sets in economics, business and finance.
This course introduces the student to a thorough and critical coverage of econometric methods in a program of graduated complexity. It studies the properties of linear regression models under classical assumptions and explores the implications of potential violations of these assumptions.
Diagnostics for detecting violations are discussed and econometric remedies are derived. The basic theory of estimation of time-series models, systems of linear regression equations and instrumental variables, and panel data modelling are canvassed.
The course proceeds by firstly acquiring understanding of the methods involved; secondly describing the appropriate use of econometric software to provide valid, reliable results; and thirdly interpreting and commenting on the results.
Assessment is made about the strengths and weaknesses of econometric techniques and methodologies in addressing specific applied economic policy problems of critical interest to economists and business-and financial researchers and professionals.
---
Availability
Not currently offered.
This Course was last offered in Semester 1 - 2017.
---
Learning outcomes
On successful completion of the course students will be able to:
1. Demonstrate an extended understanding of a range of econometric modelling techniques;
2. Demonstrate skills in 'hands-on' modelling, estimation and diagnostic testing, utilising economic and business data;
3. Critically analyse and evaluate the results of studies that have been undertaken by others using econometric techniques;
4. Engage in collaborative processes (formal or informal group works) to complete econometric modelling inquiry, employing statistical techniques, analysing data and communicating results.
---
Content
This course includes but is not limited to the following topics:
Basic regression concepts
Properties of estimators
Violations of classical assumptions
Estimation and hypothesis testing
Simple linear and multiple regression modelling
Simultaneous equations models
Instrumental variable models
Limited dependent variable models
Time series analysis
Panel data analysis
---
Assumed knowledge
ECON1003 and ECON2003
---
Assessment items
In Term Test: In term tests
In Term Test: Mid Semester Test
Project: Research Project
Formal Examination: Final Examination