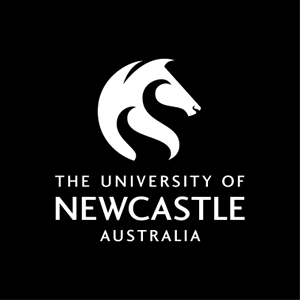 Course handbook
Description
Investigates the role of information and use of technology within an organisation from a management perspective. Topics include the links between information, technology and organisational structure, and strategic and operational planning for ICT.
---
Availability
Not currently offered.
This Course was last offered in Trimester 2 - 2014 (Singapore).
---
Learning outcomes
On successful completion of the course students will be able to:
1. Appreciate the interrelationship between organisational structure and the nature and use of information systems
2. Have strategies to help management deal with change in information technologies
3. Be familiar with Information System management practices and issues
4. Be able to research and summarise issues in business-related aspects of information technologies
---
Content
Investigates the use of technology and information systems within an organisation from a management perspective.
Topics include:
The changing role of IT in Business, from efficiency to effectiveness to paradigm shifts.
Strategic Use of Information Resources
ICT to make Business Efficient (Transaction Processing, TQM, BPR, MRP)
Utilisng Information, Data Warehousing & Management Reporting Information Systems Strategy
The MIS organisation
ICT changing organisations (outsourcing, strategic alliances, outsourcing/insourcing)
---
Requisite
This course has similarities to EBUS3050. If you have successfully completed EBUS3050 you cannot enrol in this course.
---
Assumed knowledge
This course requires proficiency in understanding and expressing complex concepts at tertiary level. High levels of academic English are required. Students who have not undertaken at least 40 units of 2000/3000 level courses on campus at The University of Newcastle at Callaghan, Ourimbah or Singapore are advised to consult with the Course Co-ordinator before enrolling.
---
Assessment items
Essay: Essay - ICT Delivering Competitive Advantage?
Case Study / Problem Based Learning: Case Study - Social Networking
Tutorial / Laboratory Exercises: Group/Tutorial Participation & Report
Formal Examination: Final Examination